Everyday people are are searching for businesses, products and services on the Internet. Do you want others to see your website first? Let us help you get on the FIRST PAGE of Google search results! Get started with us now!
Search Engine Optimization (SEO) is a process or act that able to optimize your website traffic in order to increase your website visibility and ranking on search engine for example Google. The more effort you put in website SEO, the higher your website ranks on Google; the more qualified organic traffic you have.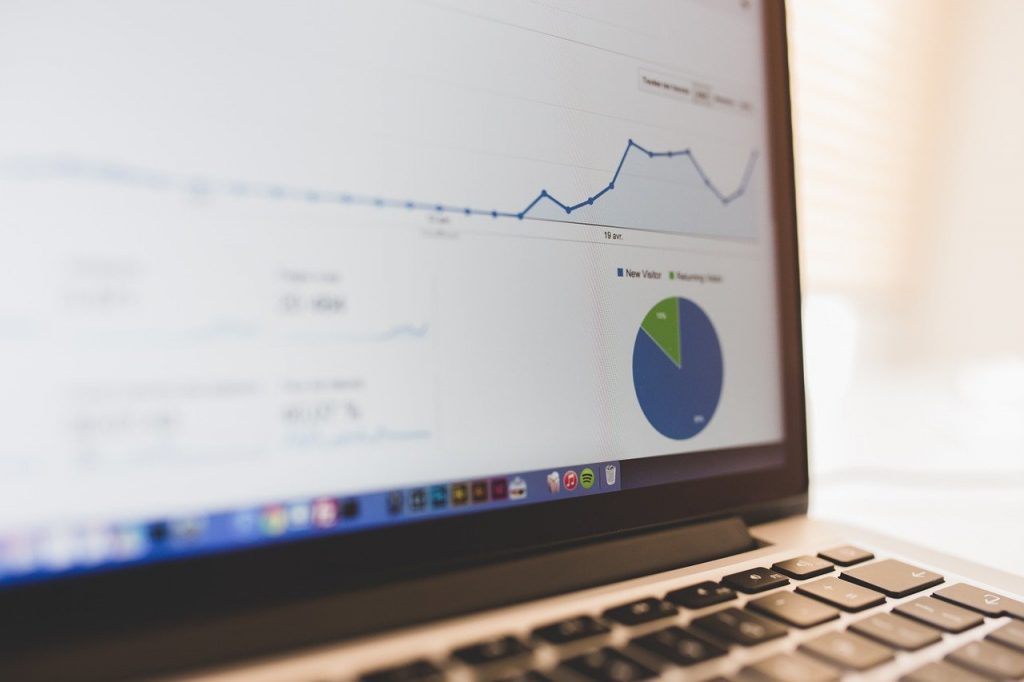 Choose The Perfect SEO Plan
Frequently Asked Questions
Commonly asked questions from clients.
Kickstart your idea today and we treat you a free consultation session.